1138 Updates
Leanne Crow
Hey, everyone!
Thanks for taking the time to check out my bio page! I thought I'd write a few lines so you could all get to know me better.
I was born in England, on the 2nd of June, 1988. My mama bear is English and my dadda bear is mixed Mediterranean (so for all of those asking if I have some sort of mix in me, now you know!).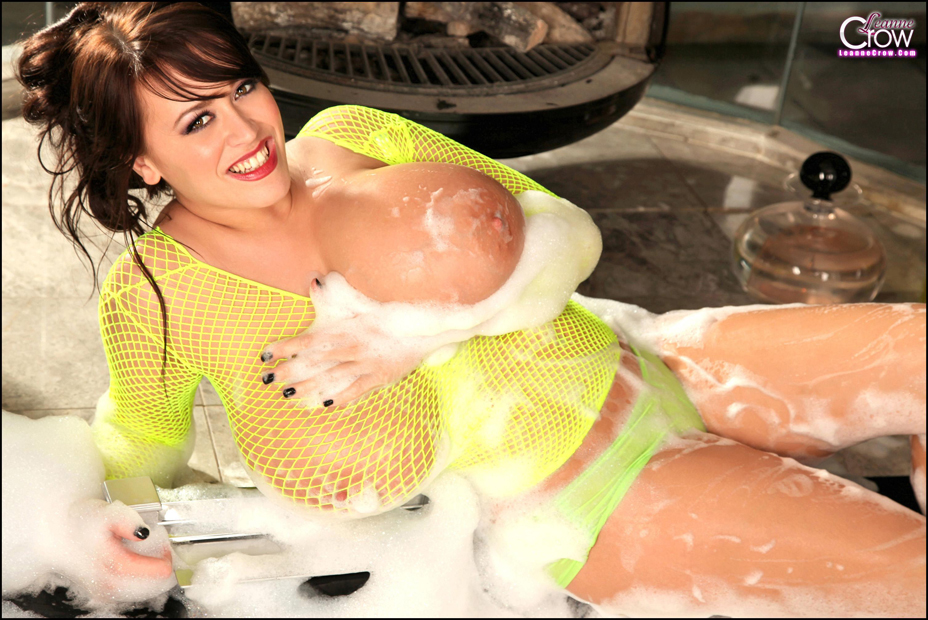 I'm originally from north England - Sunderland, to be more specific, but I moved down south to London to pursue my modelling career. It seems to be going quite well, so far, which I am happy about! :) Before I started modelling,
I went to college. The first time I went to college, I studied performance arts, but dropped out because I didn't have the confidence in myself to perform. The second time I went to college, I studied beauty therapy for two years, but once I qualified I didn't do anything with it - I guess I kind of stopped liking it.
Then, I started working normal jobs, like for call centres and bars, and then I got myself into modelling and I haven't looked back since!
I plan to go to acting school in 2013... I finally have the confidence to act and not be afraid or shy! I love acting, so I am very excited about this!!

In my spare time outside of modelling, I like to hang out with my girls and go to the cinema (because I am a movie geek). I like WWE, so I watch that from time to time - John Cena is my favourite wrestler.
I love bubble baths and music, and I love to travel about (my favourite place is Los Angeles!), and I enjoy socialising and meeting new people.
I'm a very spontaneous kind of girl. I don't like to make plans because I rarely stick to them - I guess that's me being an indecisive Gemini!
I am a huge geek, and I'm ridiculously clumsy! My favourite food is chicken (mmmmm, Nando's). My favourite color is electric pink. My favourite soda is glass-bottled Coca Cola. My favourite alcoholic drink is disaronno (yum!).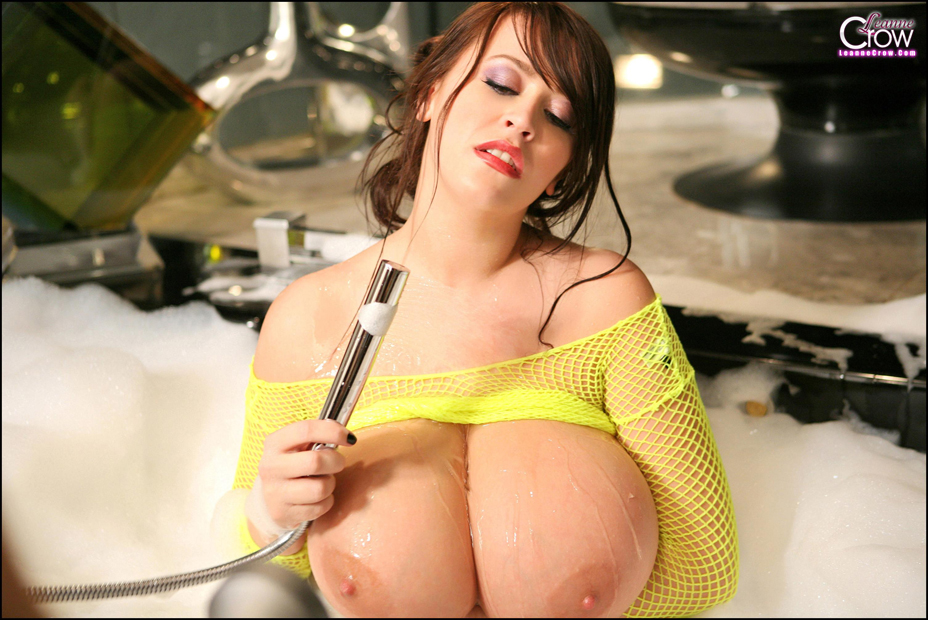 I just want to take the time to thank all of my fans and followers for all of the support you give me. I may not always get the chance to reply to all of the comments or e-mails, but I do read and appreciate the kind words and feedback from my photos. You are all so kind to me, so thank you all!!
Thanks for taking the time to read this, and I hope you enjoy my site! :)

Stats
Age: 29
Country of Origin: United Kingdom
Birthday: June 06, 1988
Weight: 130 lbs
Height: 5' - 6"
Measurements: 32JJ-30-38
Hair Color: Brown
Eye Color: Brown
Ethnicity: White
Real Breasts:
Exclusive HD Videos
Exclusive High Res Pics
100% Original Content
Unlimited Streaming & Downloads
Regular Updates
Behind the Scenes and Extras